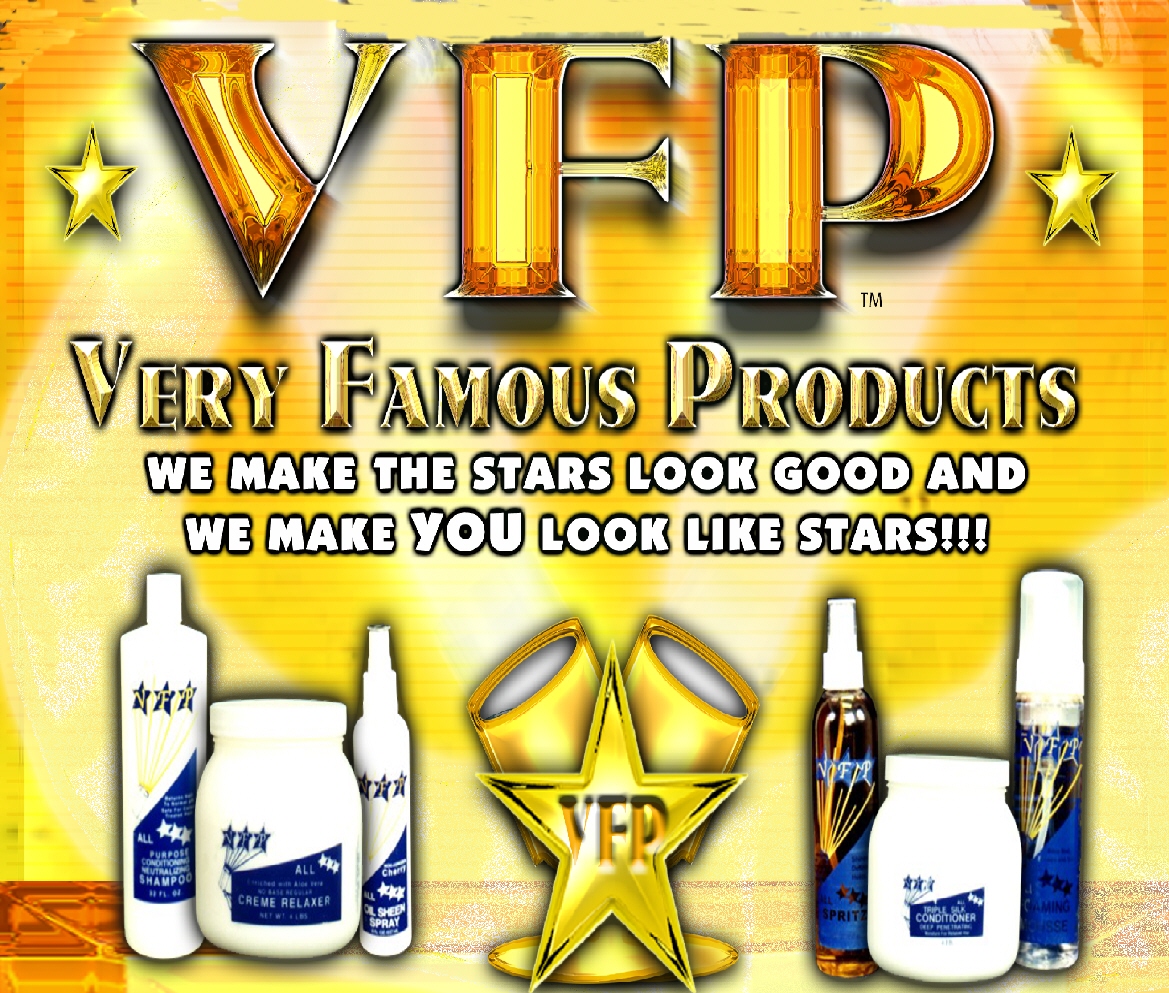 We at Black Pearl Select appreciate you and respect your privacy. This PRIVACY POLICY describes our acknowlegement of your need for protection and privacy issues on the internet.
What Information We Collect and How We Use It
BLACKPEARLSELECT.COM does not collect personally identifiable information from individuals visiting this website unless they provide it to us knowingly and voluntarily. We do not require visitors to register or provide information to us in order to view this website. We do collect the IP addresses and domain names of visitors for site administration purposes, such as to analyze trends and statistics. This data is used to customize our website content to deliver a better experience to our users.
We may collect the following information about you: name, mailing address, phone number, and email address. We use the information you supply for the purpose of providing the services and/or information you have requested. In addition, BLACKPEARLSELECT.COM may contact you via email, regular mail and/or phone.. You may at any time request termination of our email, regular mail service or phone call and we will cease sending you further correspondence.
If you shop with us via BLACKPEARLSELECT.COM, we collect the following information about you: name, address, phone number, email address, billing information including credit card number and expiration date (via Paypal) as well as the names, addresses and phone numbers of gift recipients (if any). We use your name, address, phone number, billing information/credit card information to process your order or in accordance with both our and Paypal's privacy policies. The email address you provide is used for internal purposes, such as confirming and tracking your order or otherwise as described in this privacy policy. We may also contact you via email, regular mail and/or phone from time-to-time to keep you up-to-date on the latest BLACKPEARLSELECT/GHETTO SHAKESPEAR news.
In certain instances we may disclose your personally identifiable information when we have reason to believe that it is necessary to identify, contact or bring legal action against persons or entities who may be causing injury to you, BLACKPEARLSELECT.COM or others. We may also disclose your personally identifiable information when we believe the law requires it. In the event of a merger, consolidation or sale or transfer of all or substantially all of our company or its assets, it is possible that all User information collected by BLACKPEARLSELECT.COM will be transferred to the purchaser or the new company.
Links to Other Websites
BLACKPEARLSELECT.COM website may contain links to other sites. These sites are not controlled by BLACKPEARLSELECT.COM and BLACKPEARLSELECT.COM is not responsible for any content contained on any such website. While we try to link only to sites that share our high standards and respect for privacy, we are not responsible for the privacy practices employed by other sites. As with our site, you should become familiar with any external party's privacy policy when visiting that site.
Market Research
From time to time, BLACKPEARLSELECT.COM may also conduct questionnaires and surveys and may contact you via email, postal mail or phone. Survey information is treated like all of the information collected from BLACKPEARLSELECT.COM, and it is used to help improve the appeal of products and this website.
Third Parties Service Providers
BLACKPEARLSELECT.COM may use other companies and individuals to perform services for us. For example, we may hire agencies to help administer consumer promotions, to analyze data, to fulfill orders you place, and to provide customer service. We will only use companies or individuals that have agreed to hold our customer information in confidence, not use it for any purpose except to carry out the requested service, and honor the BLACKPEARLSELECT.COM privacy and security policies in the way this information is handled.

Opting Out
You may opt out of any program or correspondence by contacting BLACKPEARLSELECT.COM through email or regular postal mail only.
Contacting BLACKPEARLSELECT.COM
If you have any questions about our Policy, you can e-mail us at privacypolicy@blackpearlselect.com. We´ll respond to you within 2-3 business days.

Your Consent
By using the website of BLACKPEARLSELECT.COM, you consent to our use of your information as described in this Privacy Policy. We reserve the right to change our Privacy Policy at any time without advanced notice. Should any new policy go into effect, we will post it on this website, and the policy will apply only to information collected thereafter.
DISCLAIMERS
THIS WEBSITE AND ITS CONTENT ARE PROVIDED "AS IS" AND BLACKPEARLSELECT.COM EXCLUDES TO THE FULLEST EXTENT PERMITTED BY APPLICABLE LAW ANY WARRANTY, EXPRESSED OR IMPLIED, INCLUDING, WITHOUT LIMITATION, ANY IMPLIED WARRANTIES OF MERCHANTABILITY, SATISFACTORY QUALITY OR FITNESS FOR A PARTICULAR PURPOSE. THE FUNCTIONS EMBODIED ON, OR IN THE MATERIALS OF, THIS WEBSITE ARE NOT WARRANTED TO BE UNINTERRUPTED OR WITHOUT ERROR. YOU, NOT BLACKPEARLSELECT.COM, ASSUME THE ENTIRE COST OF ALL NECESSARY SERVICING, REPAIR OR CORRECTION DUE TO YOUR USE OF THIS WEBSITE.
Some US states and foreign countries do not permit the exclusion or limitation of implied warranties or liability for certain categories of damages. Therefore, some or all of the limitations above may not apply to you to the extent they are prohibited or superseded by state or national provisions.
Signed,
Patty Gurley,
Administrator, Black Pearl Select